May 2017 – Our Activities And Highlights Of The Month
by MATT NAPIER
Sunshine in Vancouver is on its way, and as we prepare for the glorious summer months, we've organized some really great activities for you. Here are our top picks for the month of May:
VGC Amazing Race
Don't miss out on our third Amazing Race, as this competition will take you to new locations and challenges all around Vancouver. Just like previous races, it will be teams of 4 students competing, where a minimum of 3 languages must be spoken. And the winning team will take home a $400 cash prize! So don't miss out on this once in a lifetime competition!
Cultural Day
On May 26th we will host a Cultural day on the third floor of our Hastings Campus, where students will showcase their cultures through food and art. So come on up, eat and explore your way through our diverse nationality mix.
Paintball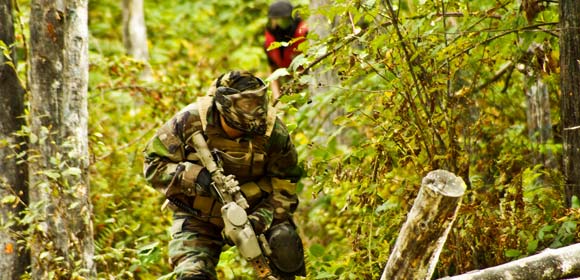 Credit: http://www.nspaintball.ca/
If you like excitement and adrenaline, come join classmates and teachers in North Vancouver as we play some outdoor paintball.
[custom_author=Matt Napier]